In 2019, The Mario Barnes & L. Song Richardson diversity scholarship was open to students in academic good standing enrolled in their second year of the Master of Legal and Forensic Psychology Program, and covered the students' tuition for spring quarter 2019. Applicants were either a member of a historically underrepresented group in higher education (African American, American Indian/Alaskan Native, Native Hawaiian or Pacific Islander, or Hispanic-American), a first-generation college student, and/or had a history of overcoming a significant disadvantage. Three awards were given for spring 2019, with an additional fourth award given through the MLFP program.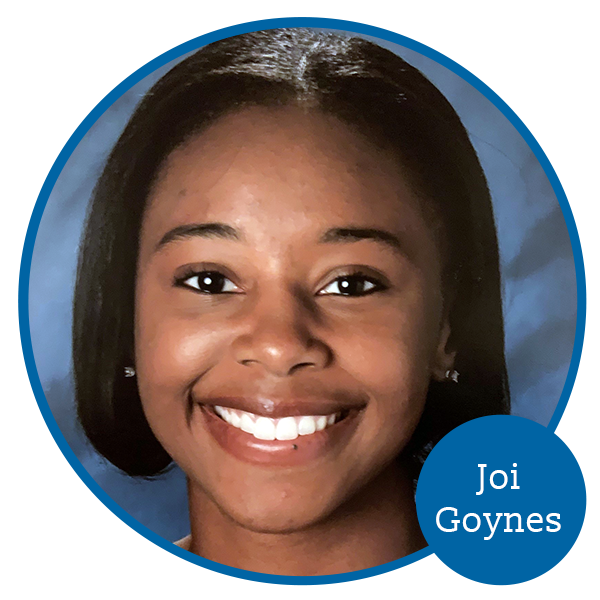 Joi Goynes
Joi graduated from Vanguard University in 2015 with a B.A. degree in Psychology and minor in Pre-Law.  Joi currently works as a Specialized Program Teacher Assistant with her local school district and also part-time as a High School track and field sprint coach.  After graduating with her MLFP degree, Joi hopes to find employment as a Youth Intervention Specialist where she can utilize the knowledge she gained from the MLFP program to help children avoid getting into trouble with the law.  Joi's long term goal is to build upon her professional and educational background and work in federal law enforcement.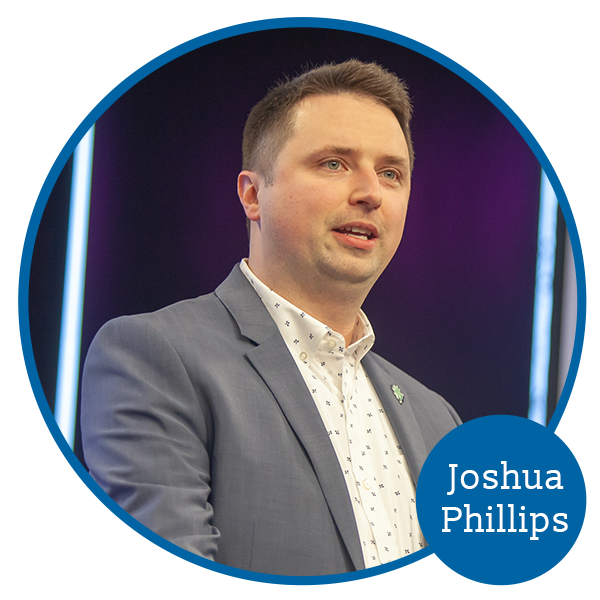 Joshua Phillips
After serving in the Air National Guard/Air Force and beginning his career, Joshua graduated from Arizona State University in 2017 with a B.S. degree in Justice Studies. Joshua is a Certified Fraud Examiner and Certified Forensic Interviewer, and currently works in retail/loss prevention. After graduating with his MLFP degree, Joshua hopes to build upon his professional experience and the knowledge obtained in the MLFP program to return to public service or non-profit work.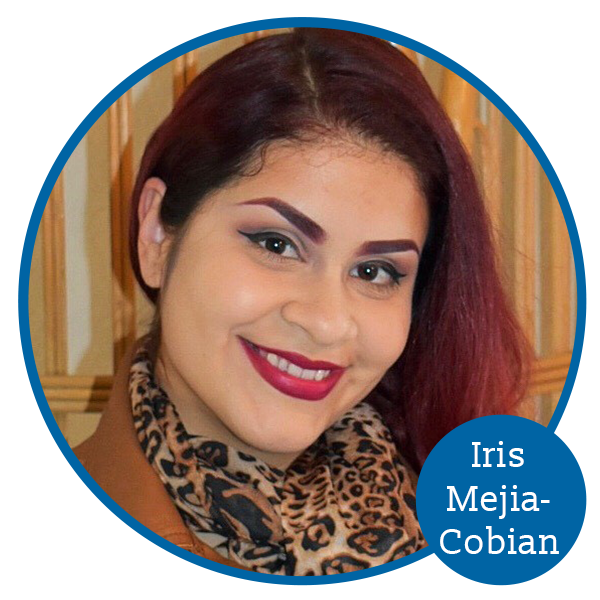 Iris Mejia-Cobian
Iris Mejia-Cobian received her B.S. degree in Nursing from Loma Linda University in 2014. Although Iris enjoyed nursing, she always had a strong interest in Psychology and wanted to further her education in this field. Once Iris graduates with her MLFP degree, she hopes to secure employment teaching at the junior college level. Iris would like to develop a more specialized course in Psychology and Law for junior college students that integrates her knowledge gained from the MLFP program, including material covering psychopathy and forensic assessment.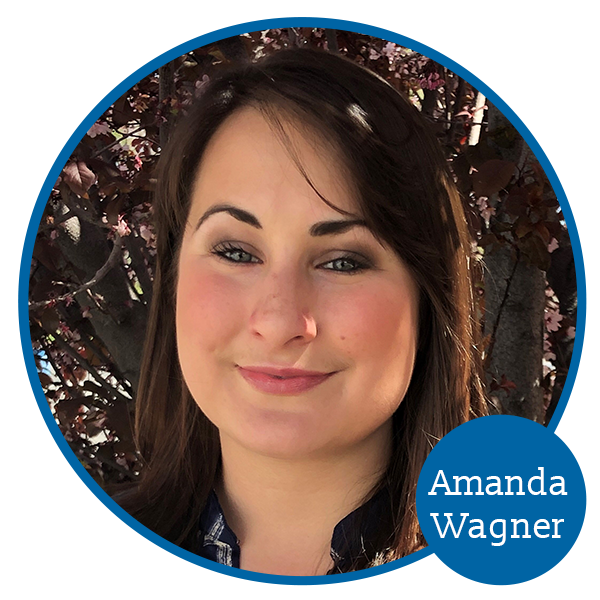 Amanda Wagner
Amanda graduated from UC Irvine in 2011 with a B.A. degree both Psychology and Social Behavior & Criminology, Law & Society. After graduating, the Inyo County Probation department hired Amanda as a group counselor and she has since been promoted to her current position of Deputy Probation Officer III with Mono County Probation.  Amanda applied to the MLFP program to have a broader understanding of the justice system, and to make herself a more competitive candidate for promotional opportunities within her department.  Amanda hopes to use the knowledge she has gained through the MLFP program to implement evidence based practices in her department, and achieve her long range goal of becoming a Chief Probation Officer.