Required for all courses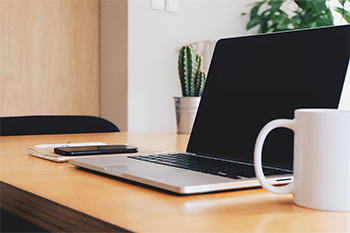 Computer or Laptop
Your computer or laptop must be able to access internet and have speakers. The device must also meet the minimum system requirements for the Canvas LMS and have one of the supported browsers installed.
High Speed Internet Access
High speed internet will improve performance of Canvas, video playback, and the Zoom web conferencing tool that is frequently used for synchronous meetings. Ideally, you will have a minimum speed of 5 Mbps.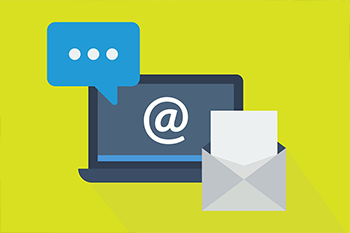 UCI Email Account
UCI provides a student email account to all incoming students using UCI Gmail. All email-based communication will be conducted through your @uci.edu email account.
Required for some courses and advanced features
Additional hardware or software may be required for your online course. Please check with your instructor or review the enrollment confirmation for any additional requirements. For technical and other questions and issues, please email the UCI Academic Web Technologies team at eee@uci.edu